ELT Competition To Test Agility.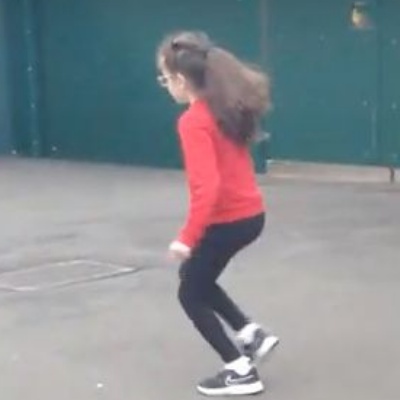 Last week, Year 3 took part in our ELT competition to test agility. The children thoroughly enjoyed the challenge and can be proud of being part of such a big, virtual event. Congratulations to Randy and Esila, who completed the event in the fastest times.
Make sure you keep your eyes peeled for the Spring newsletters, when we will complete this again and see who has improved the most.